May 23, 2016, at 12:00 AM

That's not ominous at all!
This seems like a fantastic place to leave off for a few weeks. I need to take a brief hiatus to attend
Megacon in Orlando
this weekend! And also finish one of my giant annual freelance jobs. Updates will resume two weeks from today, June 6th. Thanks for reading along, my lovelies.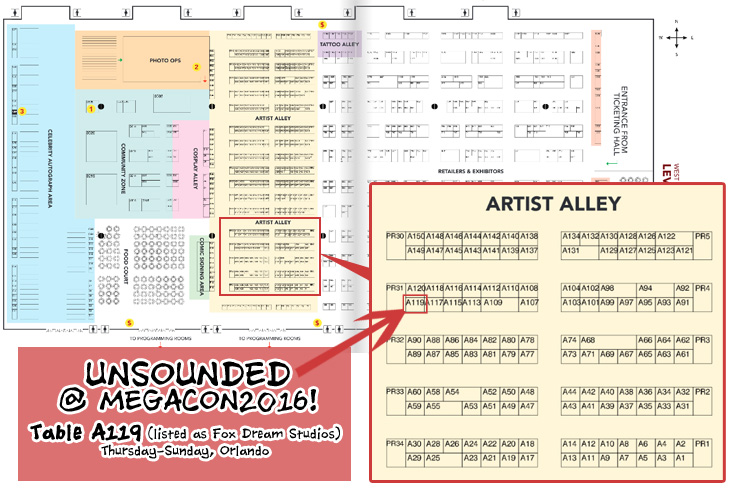 I'll have books and some new merch for sale, and I'll be taking a few commissions. Trick or treat me for goodies if you are in costume~ Additionally, Stretch is putting together a reader meet-up on Saturday. Drop him an email - myckou@gmail.com - for information on it! Then come say hi to me! I am nice. Smiley face :)
37 Comments